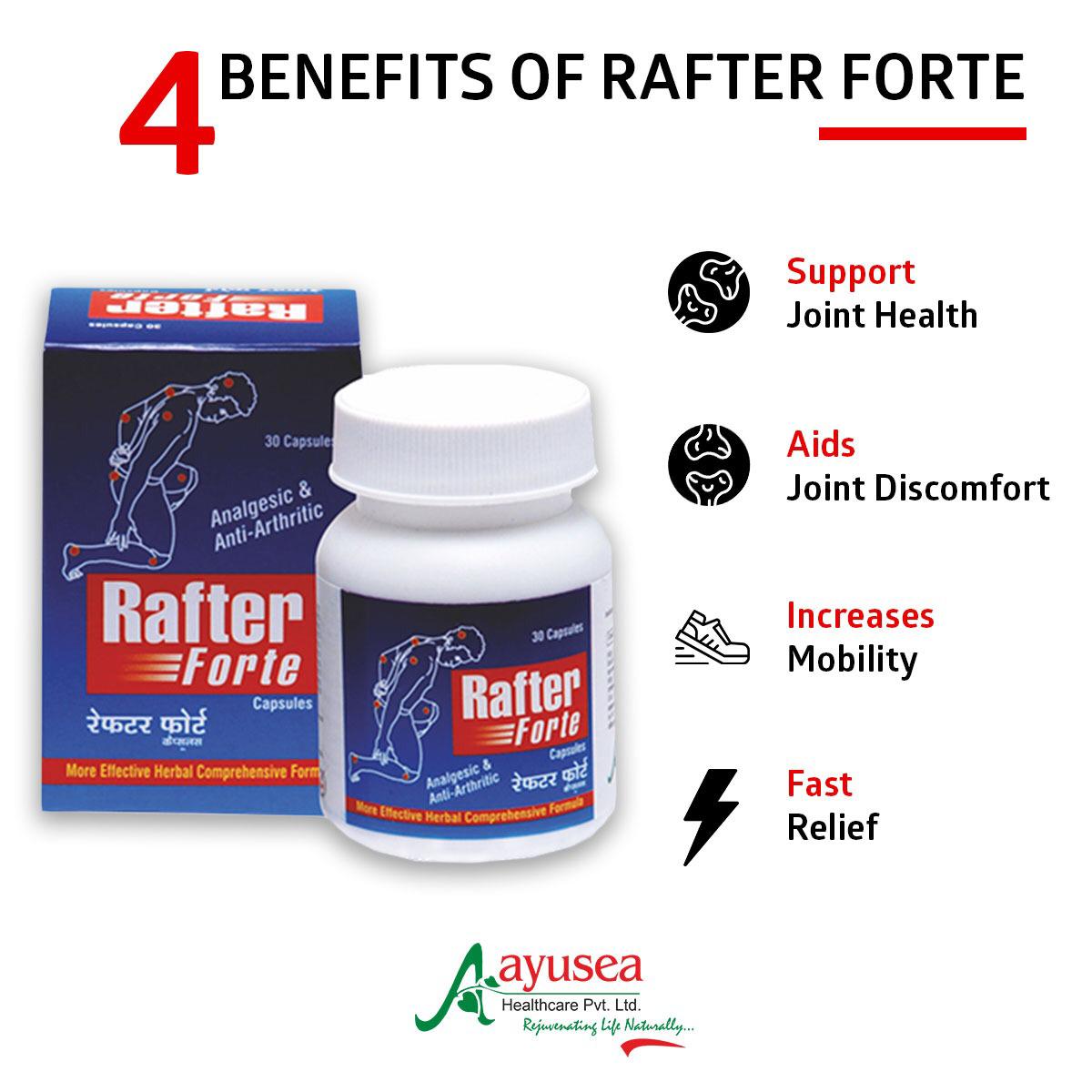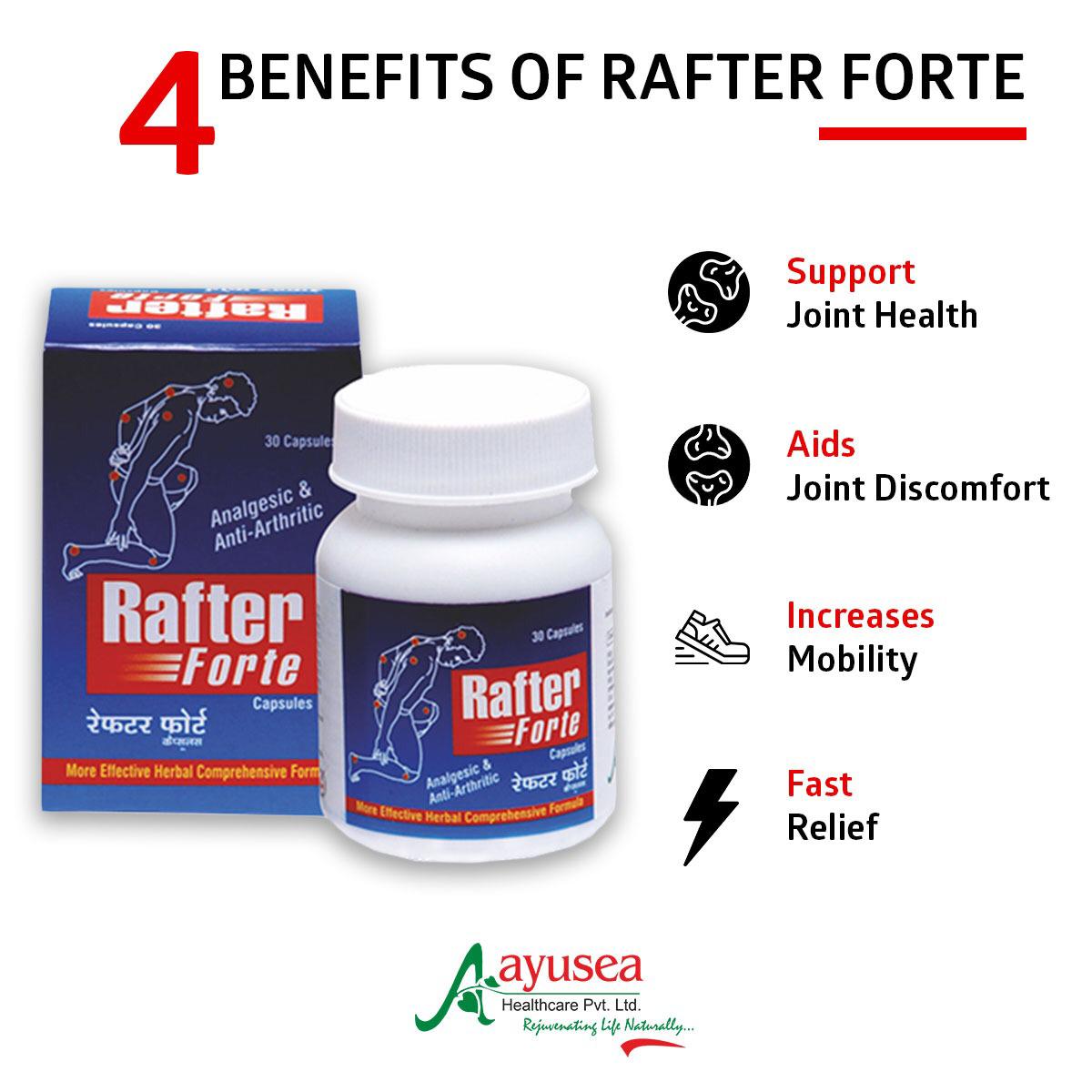 RAFTER forte capsules
Rafter Forte Capsule contains a blend of true herbs that works in resolving pain and inflammation of joints and muscles. principal herbs including maharasnadi kwath ghanstave, gokhru ghanstave yograj guggual works in conjugation to obtain required results. capsules are manufactured to high quality standards with only the best, premium and natural ingredients. RAFTER FORTE is 100% safe and causes no side effect for long term usage.
Get Now
TRIMSEA capsules-ultra slim formula
Trim Sea Capsule ultra slim formula consist of two most popular supplements for weight loss today- garcinia combogia and green tea extract. Garcinia combogia fruit is a rich source of HCA (hydroxycitric acid) the active agent that aids in weight loss, contains citrine ,an extract that is 60%HCA which promotes energy, inhibits lipogenosis, lower production of cholesterol and fatty acids, increases the production of glycogen in liver, suppress appetite, increases body production of heat by activating process of thermogenesis.
GET NOW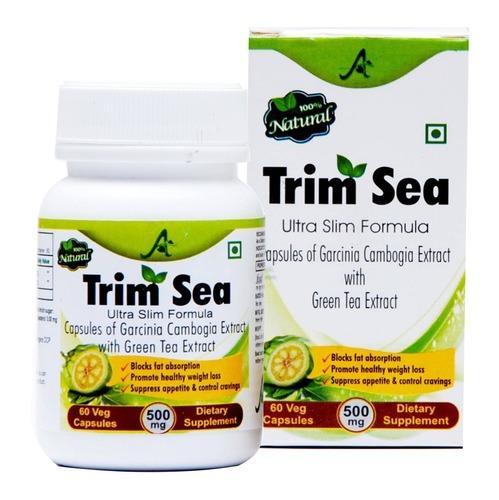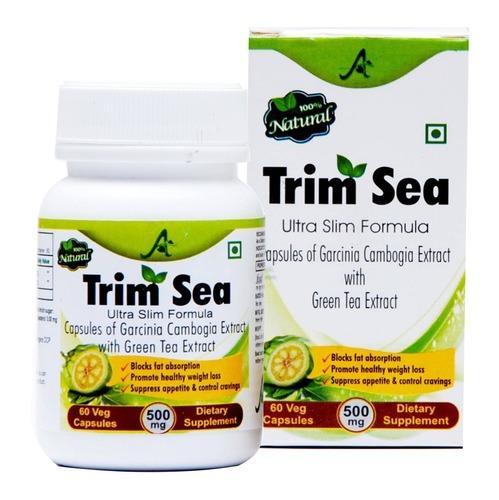 OUR CUSTOMERS
Ayusea healthcare joint pain relief products are so good. Highly recommend!

Mukesh Kumar
TRIMSEA CAPSULES ARE WONDER. its been 1 month taking capsules and i already lost 5 kg . thanks

shikha prashar
I have used rafter forte and rafter oil of ayusea , amazingly effective products.

sushma khanna